NEW Soft & Gentle anti-perspirant deodorants now provide you with 3x Triple Action benefit, delivering a superior sensorial experience that provides 48h protection, is gentle on skin and has a long lasting fragrance.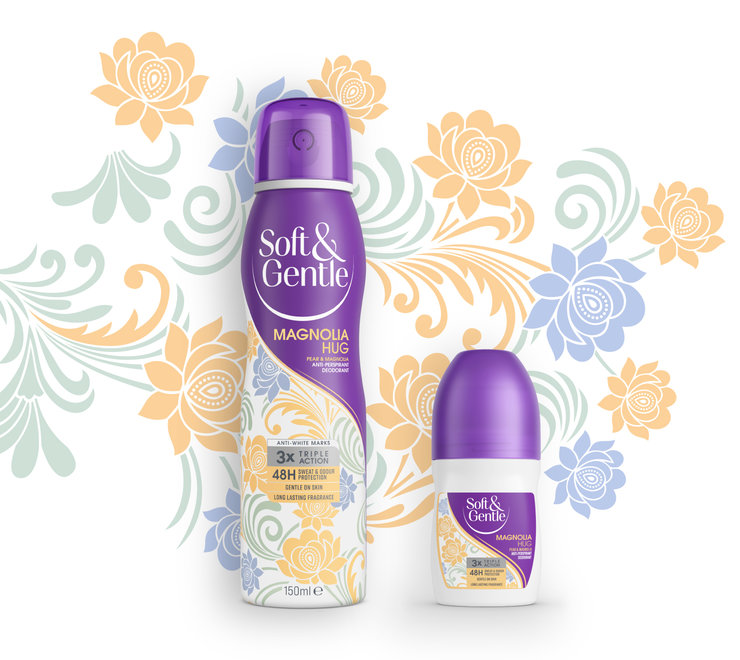 New Long-lasting fragrances
Six unique fragrances beautifully crafted by Parisian Perfumists to choose from.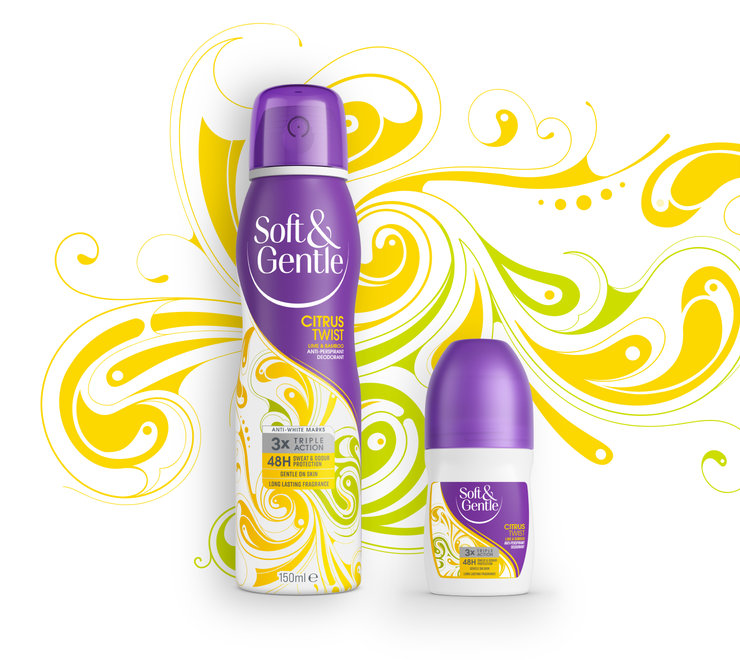 New
3x TRIPLE ACTION
ANTI-PERSPIRANTS
The new Soft & Gentle range offers 48 hour sweat and odour protection for an anti-perspirant you can rely on.
Discover the range